Make the most of limited resources and enable better driver utilisation. Capacity shortfall means drivers are at a premium; make efficient use of your driver and vehicle by being able to see what loads are available to you at any given time on the market, finding jobs that perfectly fit your truck and route; eliminating 'empty back loads' and easing driver shortage issues.

Cash is King. Freight firms are vulnerable to cash flow problems due to delayed payments and high operational costs. Chill-Chain pays faster so your business doesn't have to wait.
We think it's ridiculous that some hauliers wait 40+ days for payment.

Save on hours of paperwork, and get paid faster. We pay electronically through the platform and promise to pay within 14 days.

No more past-due receivables.
Incredibly, 40% of the lorries on UK roads are empty. Meanwhile, dealing with variable road conditions and ever increasing congestion makes the squeeze on valuable resources more and more tight.

Use Chill-Chain to gain access to back-load rates, reduce deadhead miles, and have visibility on your next load. We're here to reduce your haulage costs and help increase productivity.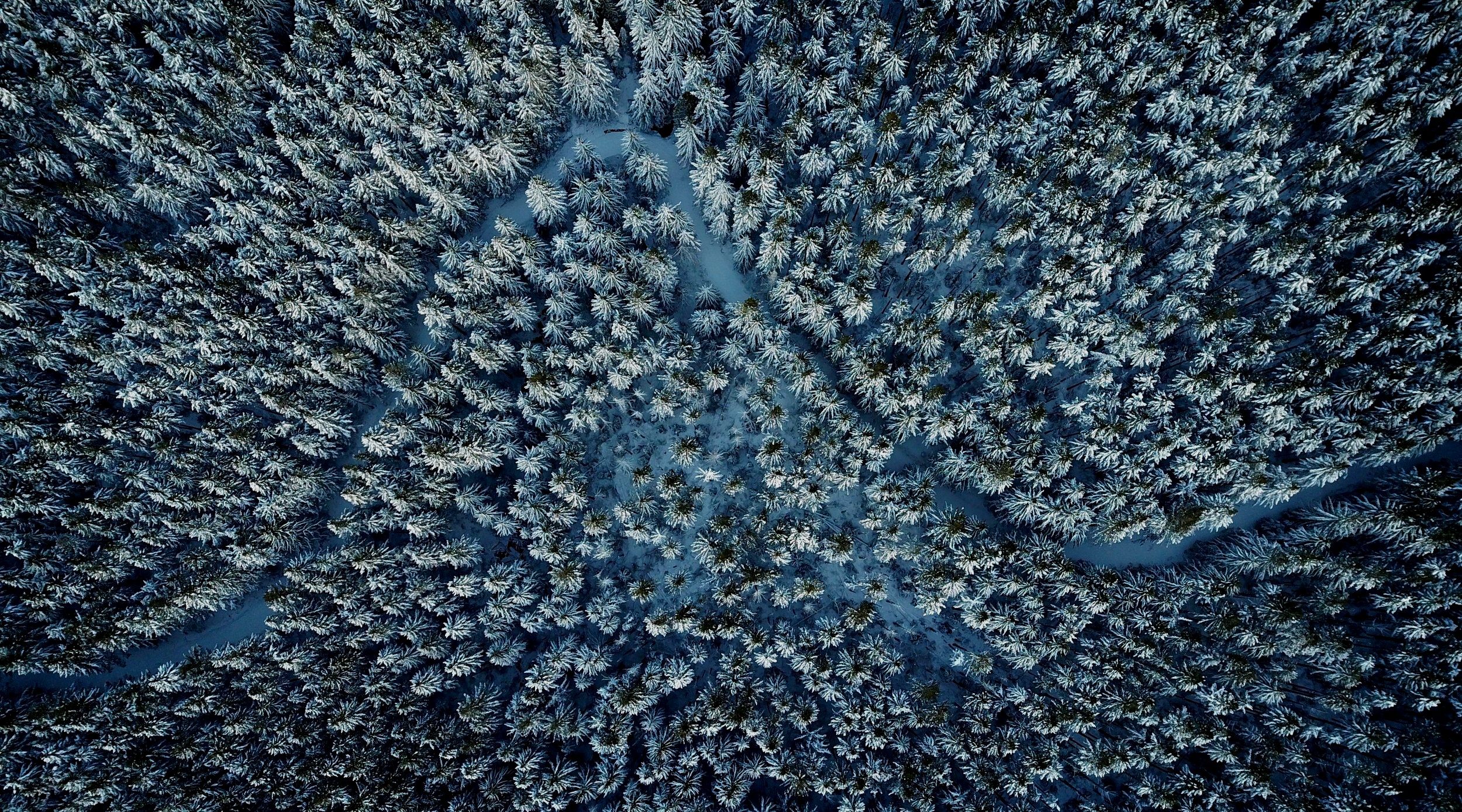 Chill-Chain's pioneering new data sharing technology allows you to find work and offer exceptional customer service without the need for hundreds of check calls.

Automating the bidding processes lowers costs by streamlining administrative processes.

Accept and confirm jobs instantly. See the load details before choosing to bid. Skip the phone and book what you want when you want it.

Efficient and Effective.
Register to book chilled loads now, or request a demo to see how to use us!